Today was another election day so I had a day off after lunch. We ate at the Dutchess, one of the finer restaurants in Fort Portal according to reviews on TripAdvisor. It was quite nice, expensive and with lots of white people. It has real coffee as a good bonus as well.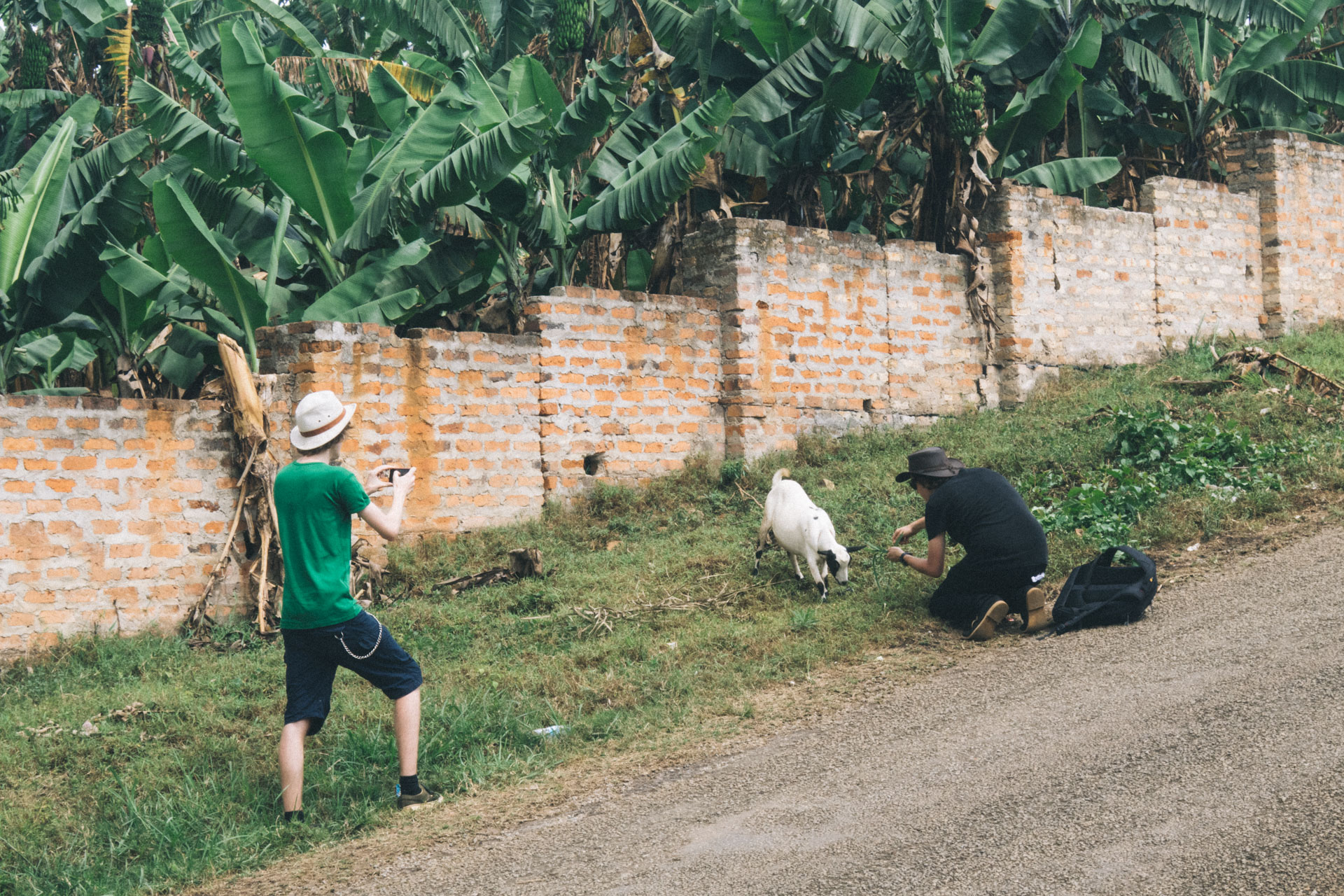 At the Dutchess, friends of Roel and Dylan recommended that we check out Smile, a telecom company that supposedly offers unlimited data and that we should also get a map at the Rwenzori view guest house once we are there.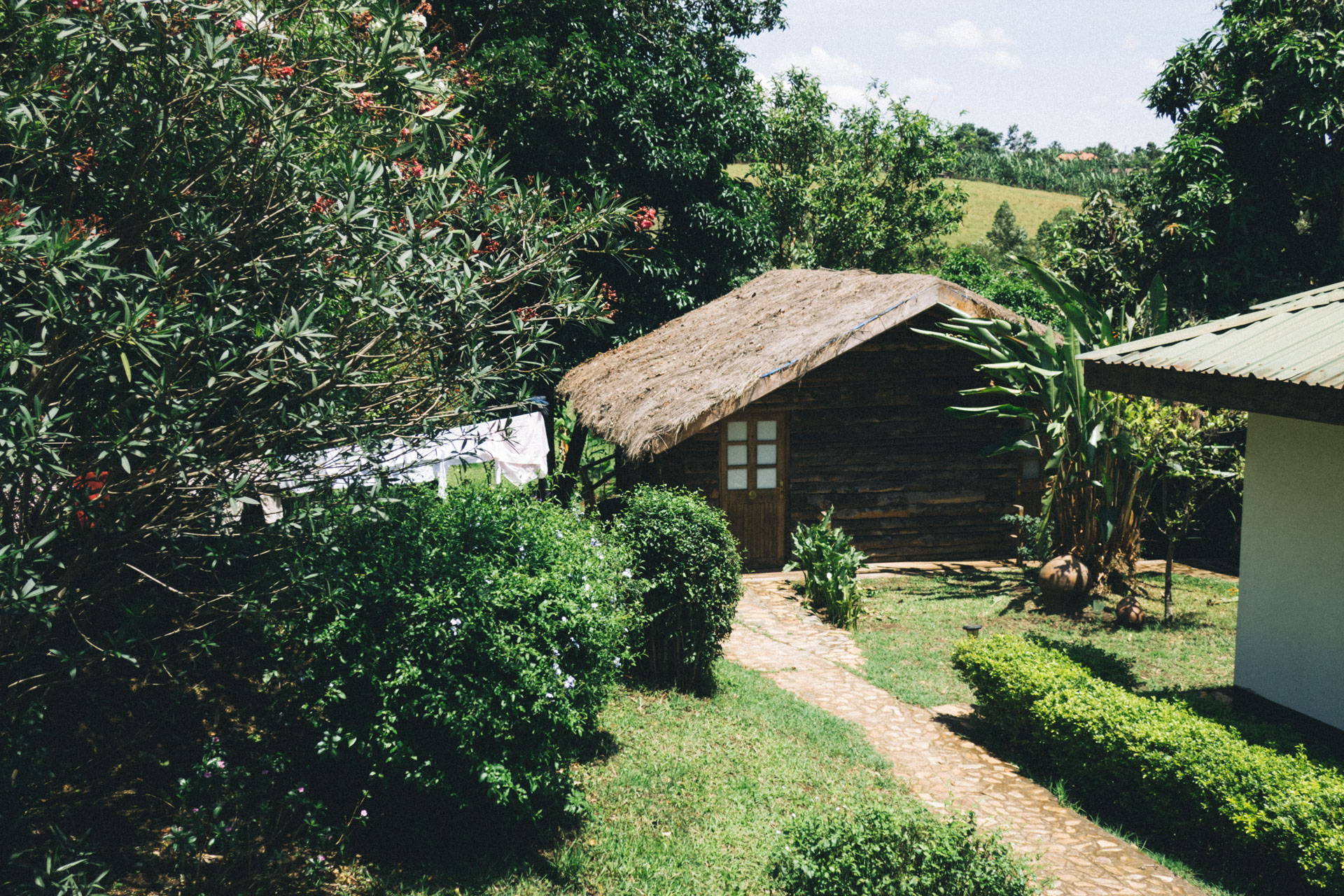 The Ruwenzori guest house is quite large, not far off the main streets but fairly peaceful and quiet. It looked like a good place to live at if you're booking for a shorter period. Once there, we met Inneke and I met Heleen again, two Belgian people. Inneke gave us a map and we helped her with her Android phone so she could use WhatsApp.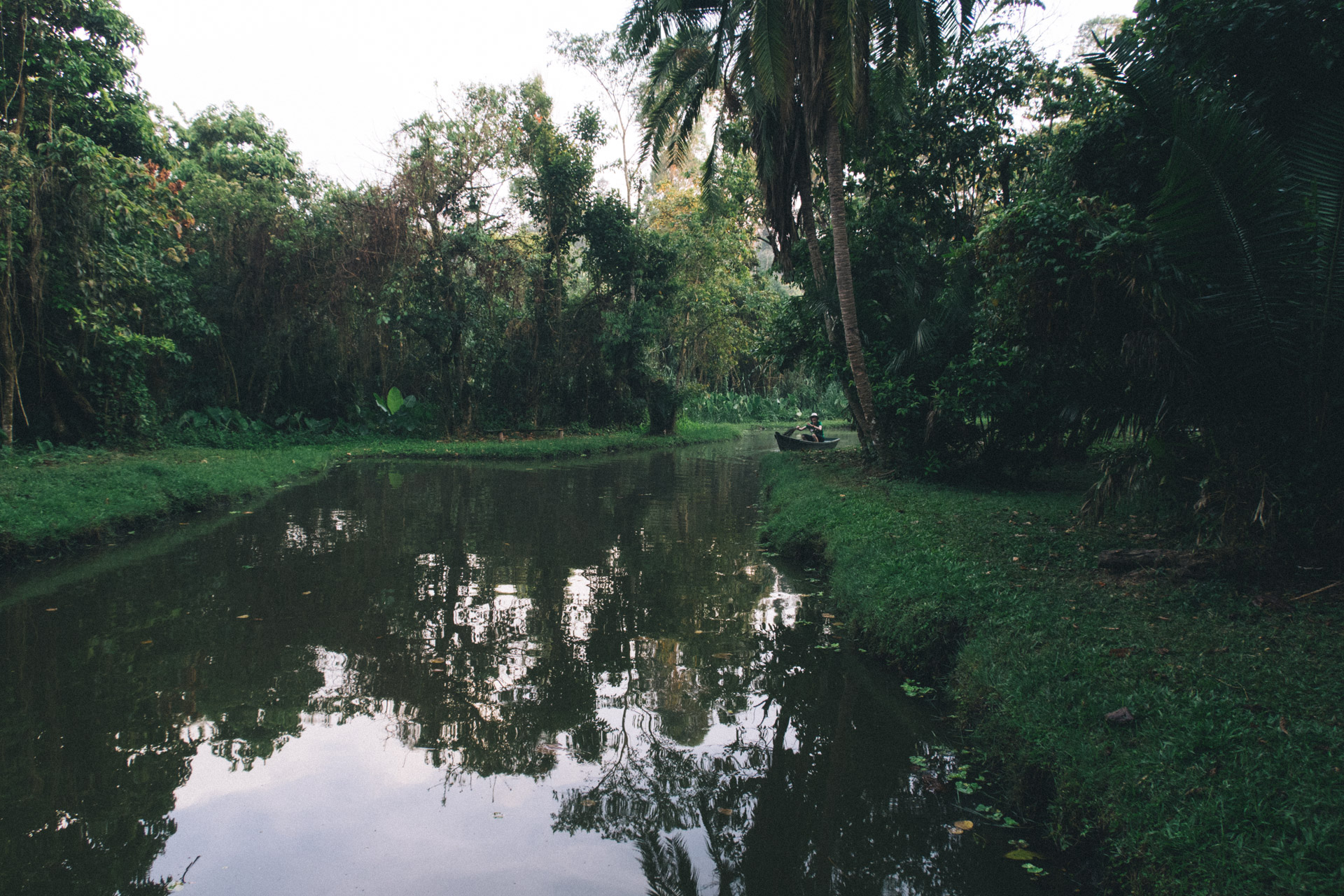 This took a few hours to do and later on, we were invited by Abwooli to go see some monkeys. We decided to meet at Jacob's house and we invited Heleen to go along with us. At Jacob's house we met his grandfather and talked about some areas that we want to visit and good places to eat and sights to see.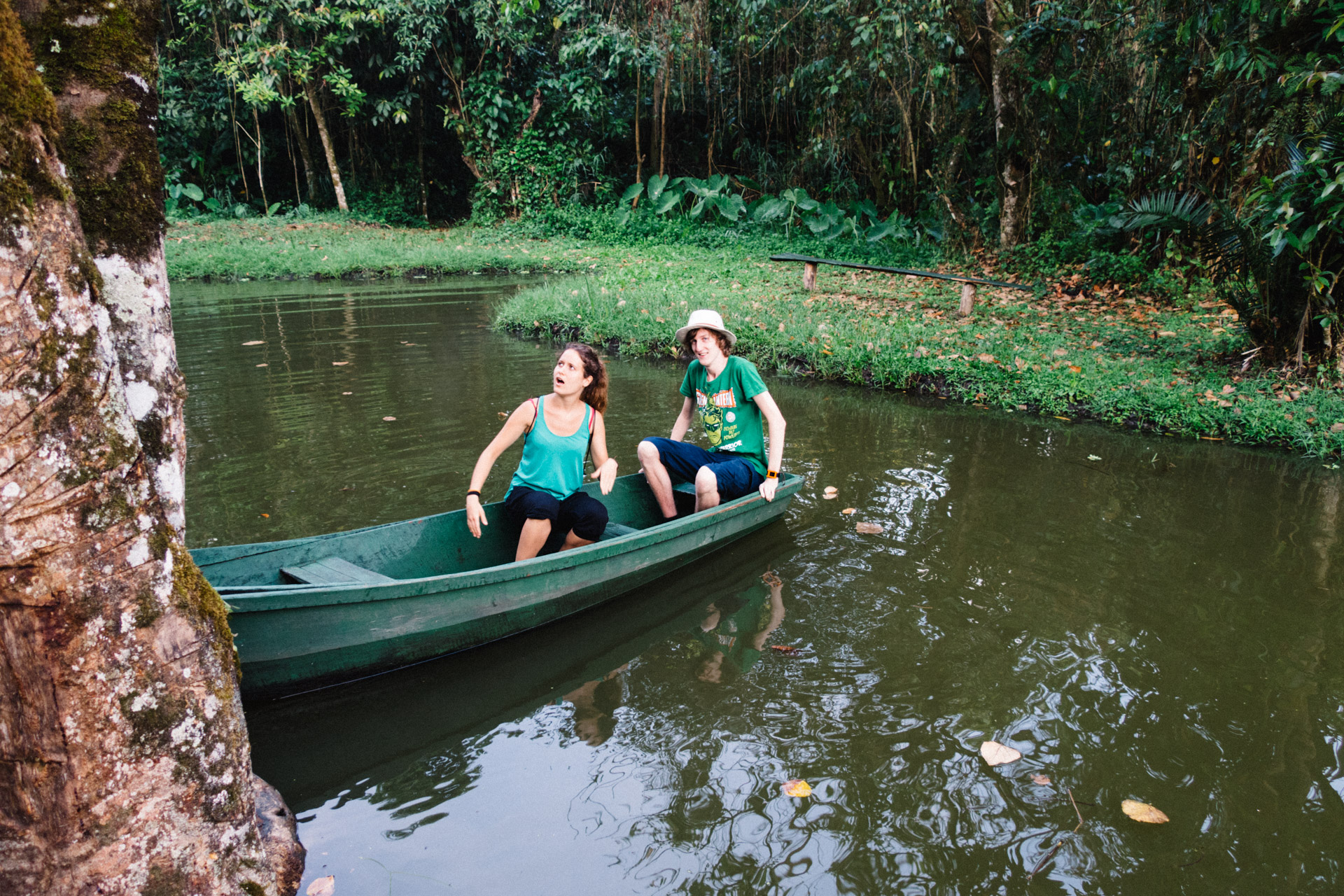 We went to the campsite, walked around, saw an obscure glint of a monkey climbing a tree and went to drink at the gardens with Heleen, Roel and Tim. I tried bacon pizza at the gardens which was quite nice.